13 Dec, 2015
Get well, Péter Esterházy!
Geschrieben von: Blogger In: Uncategorized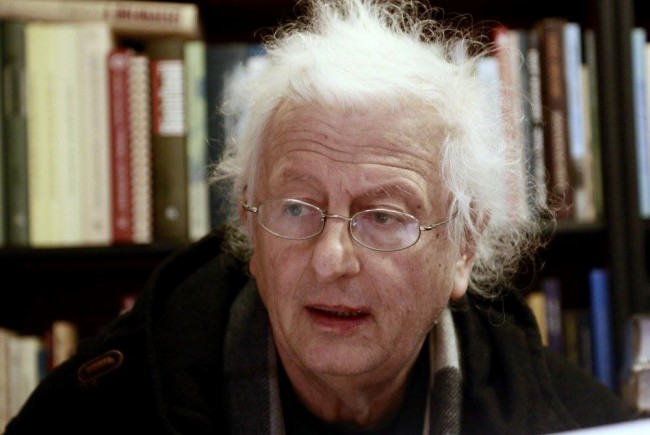 Recently Hungarian author Péter Esterházy announced in the literary weekly Élet és Irodalom that he is suffering from pancreatic cancer. The country's literature loving public was shocked, although there had been speculations about his health after he cancelled his appearance at the Goteborg Book Fair in Sweden.

The 65 years old writer's works are well-known in Hungary and his books have been translated into 24 languages. Esterházy's main subject is the family, often his own famous and prominent noble clan – the ancient Esterházy family. My favorite is the novel Celestial Harmonies (Harmonia Caelestis) the history of his family during the Austro-Hungarian era when their castle was home to people like Austrian composer Joseph Haydn. Mr. Esterházy added a sequel entitled Revised Edition (Javított kiadás), when he learned that his father was an informer for the secret police during the Communist era.

A couple of days ago Mr. Esterházy made a brief appearance in a Budapest bookstore to introduce his latest book The Guilty (A Bűnös) that he co-wrote with painter Miklós Szüts. Hundreds lined up at the event just to see him.
Get well, Mr. Esterházy!
Gefunden in:  Hungarian Free Press